Great energy or enthusiasm in pursuit of a cause or an objective.
What Is Zeal?
ZEAL is a once-a-month link up in Kingston, Jamaica designed for everyone – no matter who you are, what you believe or where you're from. God is any and everywhere and so is Zeal. We meet in bars, clubs, hotels, music venues, homes & everywhere in between. The format & venues change, but the message doesn't: Love God, love people & love life - with zeal. Zeal being, that great energy, passion, enthusiasm and commitment.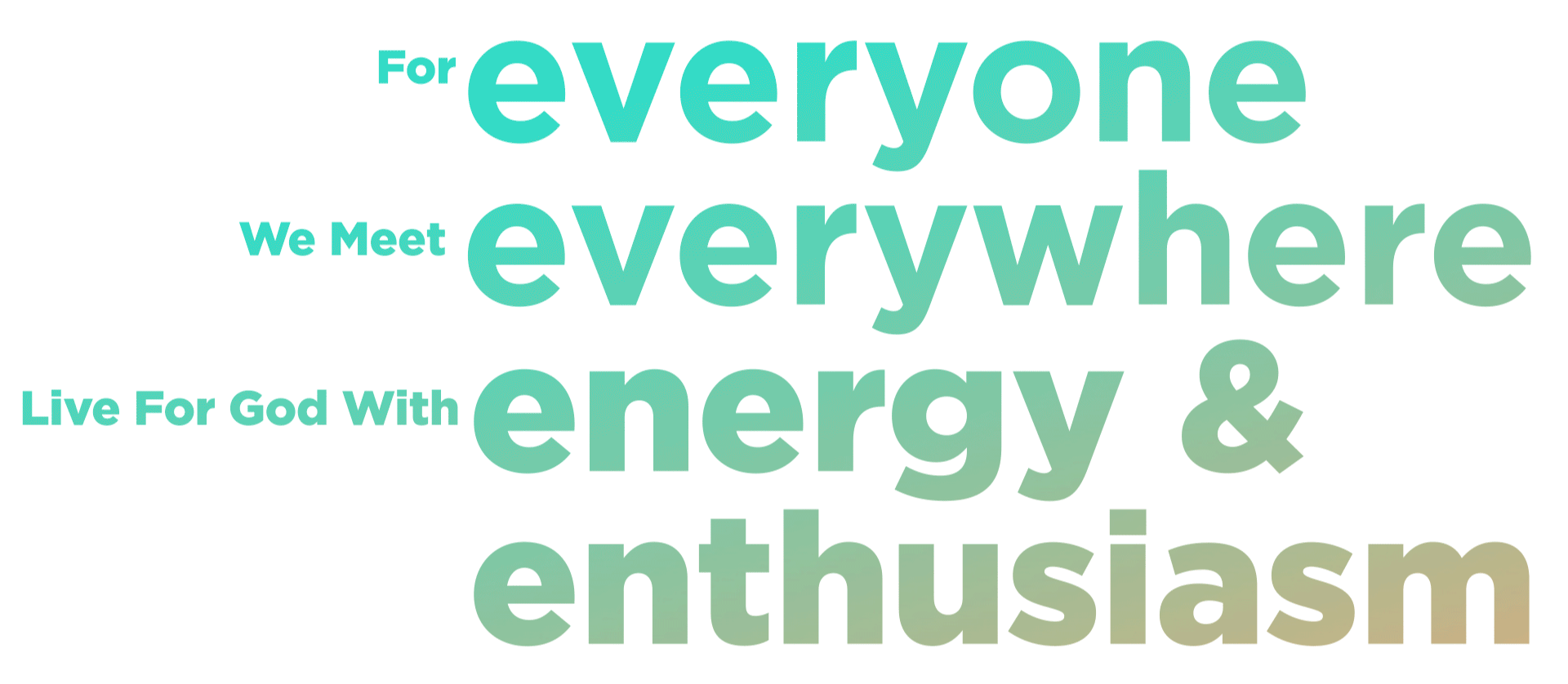 How long are the services?
Each service is 1 hour and 15 minutes long. We promise to honour your time. We know it's valuable!
Wear whatever is comfortable to you! We're not uptight about clothing at all. Most people wear casual or business casual clothes.
You're family already. We are Jesus people, not religious people. We serve free coffee. We like really good conversations. Hugging is optional. We like you the way you are.
You can sit with us. Our team will help direct you to a seat that is perfect for you. We won't make you stand up and introduce yourself to the class. Promise.
Our parking team will direct you to an available spot and help make your arrival smooth and easy.